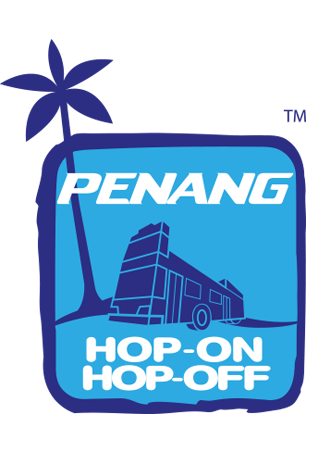 Penang Hop On Hop Off
Booth No. B018
Elang Wah Sdn Bhd, a company established in Malaysia under the Company Act of 1965 on January 28th, 2004, involved in the provision of management services. The principal activities of the Company and its subsidiaries, including transport services, engineering, marketing services; media publishing, printing, design and advertising; development, consulting and operating a travel agency.

In order to deliver our promise to provide the best, we make it as our duty to adopt the following values in our management and daily operation;

i)To maximize contributions and to provide services to our customers

ii)Be trustworthy and reliable, and to be known to uphold integrity in all dealings

iii)Be fast, efficient and systematic in our business transactions and constantly develop as individuals and as a team.
提供及分享檳城雙層觀光巴士的服務詳情,巴士路綫,景點推薦與最新旅遊資訊
全新檳城雙層巴士配套,結合沿途景點,讓您看得更多!
如今我們有三種套票,每天三個時段:
觀光套票-早晨 | 10時正 *每天
觀光套票-中午 | 2時正 *每天
黃昏套票-傍晚 | 6時30分 *每天
Address
18-16-D, Persiaran Gurney
10250 Penang
Malaysia
Contacts
Homepage:
Email:
Tel:
Product Groups
Cruises holidays
Town Sightseeing Tours/ Walks
Family Holidays