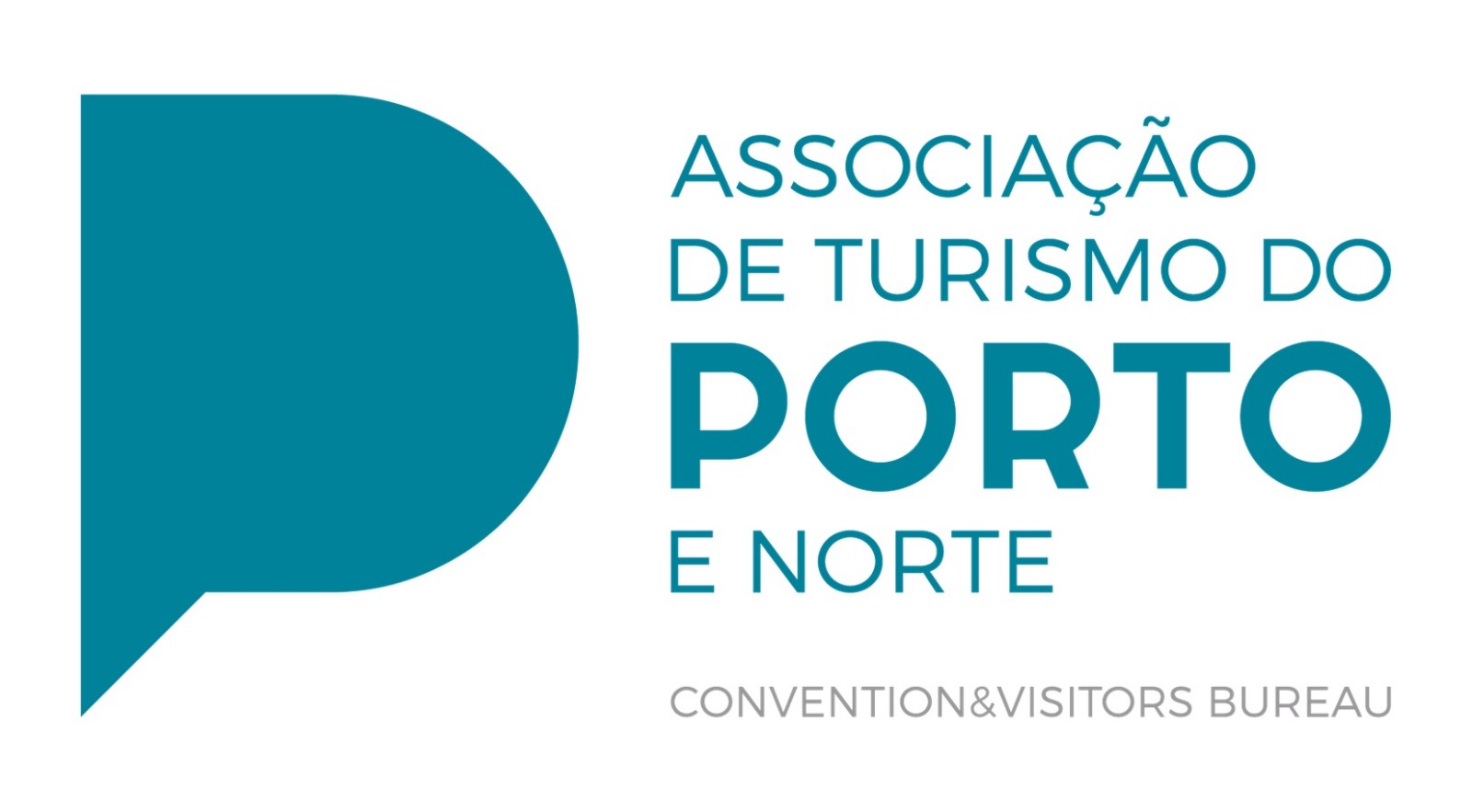 Porto and Northern Portugal Tourism Board
Booth No. A001
Porto and Northern Portugal Official Tourism Board.

The purpose of the Tourism Board is to externally develop and promote Porto and Northern Portugal as a tourist destination, contributing decisively as a catalyst of the image of prestige and reputation in several international markets.

Porto and the North of Portugal has 4 World Heritage Sites by Unesco: the Historical City of Porto, the Historical City of Guimarães, the Foz Côa Art Valley and the Douro Valley.

There are a thousand years of History to recreate in the ancient cities, the busy streets, the walls of the heritage and the traditions of the people.

Porto is vibrant and easy to fall in love with. Its soul is truly alive in the city's cobbled hills, trendy bars, unique vintage shops, impressive modern buildings, design hotels and thrilling restaurants.

The gastronomy from the north is rich, healthy and exclusive and the wines of the region are unique, aromatic and surprising.
We have sun, sea and river, culture and entertainment. We have festivities, life, modernity and agitation.

There is an immensity of things to do, places to see, people to meet and emotions to feel.

Served by one of the best International Airports in Europe and accessible through a number of different air routes, Porto & the North of Portuugal is within easy reach of the major worldwide hubs which makes it one of the preferred value destinations to travel to in the near future.

Discover Porto and the North – The Essence of Portugal!
波尔图和葡萄牙北部官方旅游局。

旅游局的目的是在外部开发和推广波尔图和葡萄牙北部作为旅游目的地,在若干国际市场上作为声誉和声誉形象的催化剂做出决定性贡献。

波尔图和葡萄牙北部拥有联合国教科文组织的4个世界遗产:历史悠久的波尔图市,历史悠久的吉马良斯市,FozCôa艺术谷和杜罗河谷。

在古老的城市,繁忙的街道,遗产的墙壁和人民的传统中,有一千年的历史。

波尔图充满活力,容易爱上。它的灵魂在这座城市的鹅卵石山丘,时尚的酒吧,独特的古董店,令人印象深刻的现代建筑,设计酒店和令人兴奋的餐厅中真正活跃起来。

北方的美食丰富,健康,独特,该地区的葡萄酒独特,芳香和令人惊讶。
我们有阳光,海洋和河流,文化和娱乐。我们有庆祝活动,生活,现代和激动。

有大量的事情要做,有待观察的地方,有人见面和感受情绪。

波尔图和北部的Portuugal是欧洲最好的国际机场之一,可通过多条不同的航线抵达,方便前往主要的全球枢纽,使其成为近在咫尺的旅游目的地之一。未来。

探索波尔图和北方 - 葡萄牙的精髓!
Address
Rua Clube dos Fenianos, n.º 25
4000-172 Porto
Portugal
Contacts
Homepage:
Email:
Tel:
Product Groups
Tourism Boards
Organizations/Associations
Convention and Visitor Bureaus