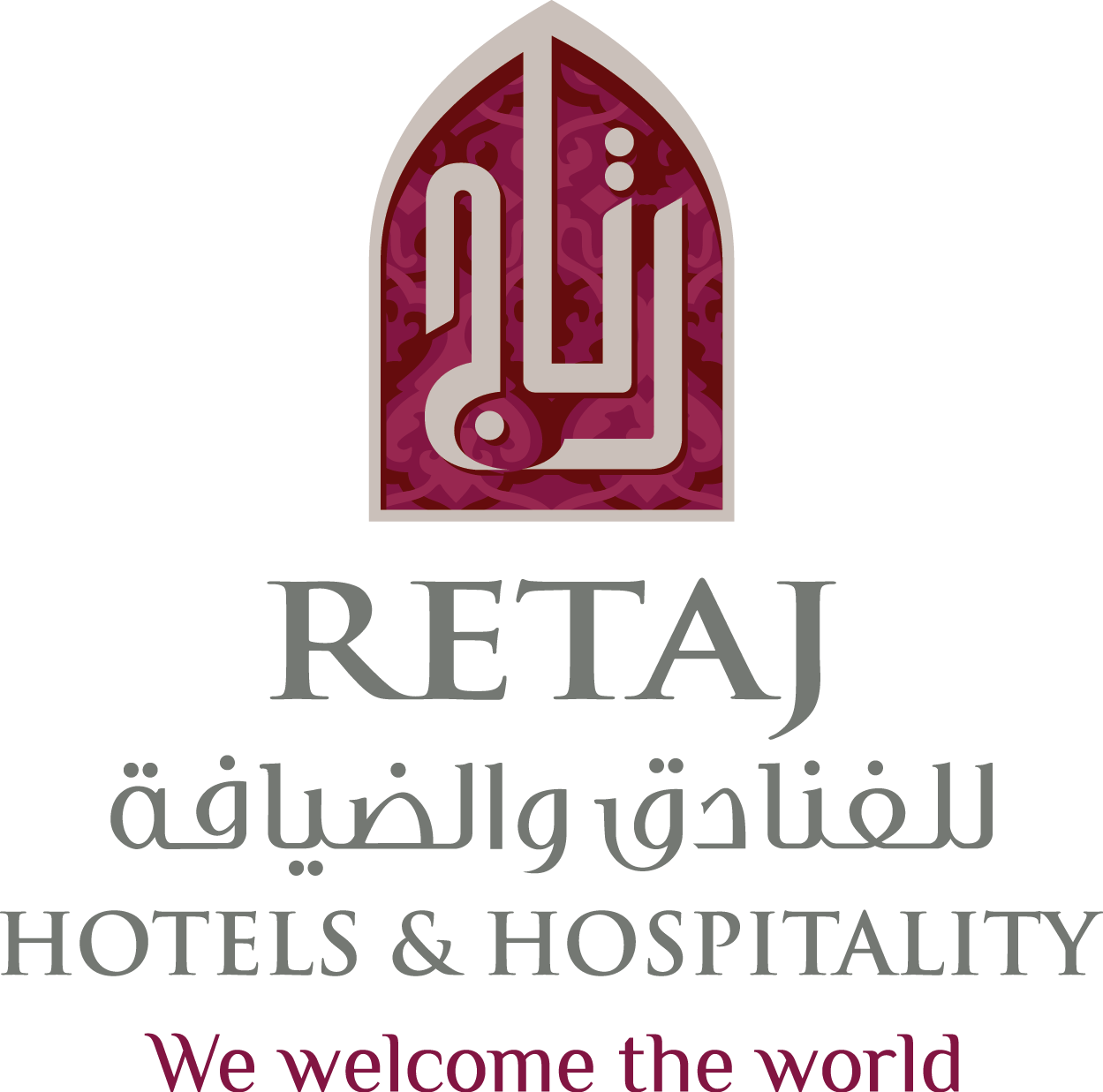 Retaj Hotels and Hospitality
Booth No. B103
Retaj Hotels and Hospitality is one of the leading industries players that is highly competitive and service-oriented in managing its clients from diverse markets in the world.
Established in Doha as one of the Group of Companies in 2004, Retaj has become a leader in the hotels & hospitality business and is renowned for delivering Arabic hospitality at its very best. Its hotels that are distributed in Qatar, Asia, Europe, and Africa are continually contributing to enriching the world's diverse and pluralistic sociocultural-economy, particularly tourism through our operations. Retaj operates top-class hotels that range between 4-and 5-stars.
Retaj has a very simple philosophy; to provide its guests, clients, and shareholders a dynamic experience that is comfortable, customized and unparalleled. It understands that what makes a hotel and hospitality Management Company a leader in its field is the dedication and the will to offer state-of-the-art hotel facilities, extraordinary guest services, innovative experiences, guaranteed guest satisfaction, and special attention to shareholder's stakes. That's exactly where Retaj comes in. This is Retaj's unique selling proposition and what sets it apart from others.
Its success is based on its unique methodology that combines years of experience, efficiency, world-class professionalism with the uniqueness of genuine Arabic hospitality.
N/A
Address
Retaj Al Rayyan, west bay, diplomatic Area
25556 Doha
Qatar
Contacts
Homepage:
Email:
Tel:
Product Groups
Hotels/hotel chains
Holiday resorts
Wellness/Spa hotels