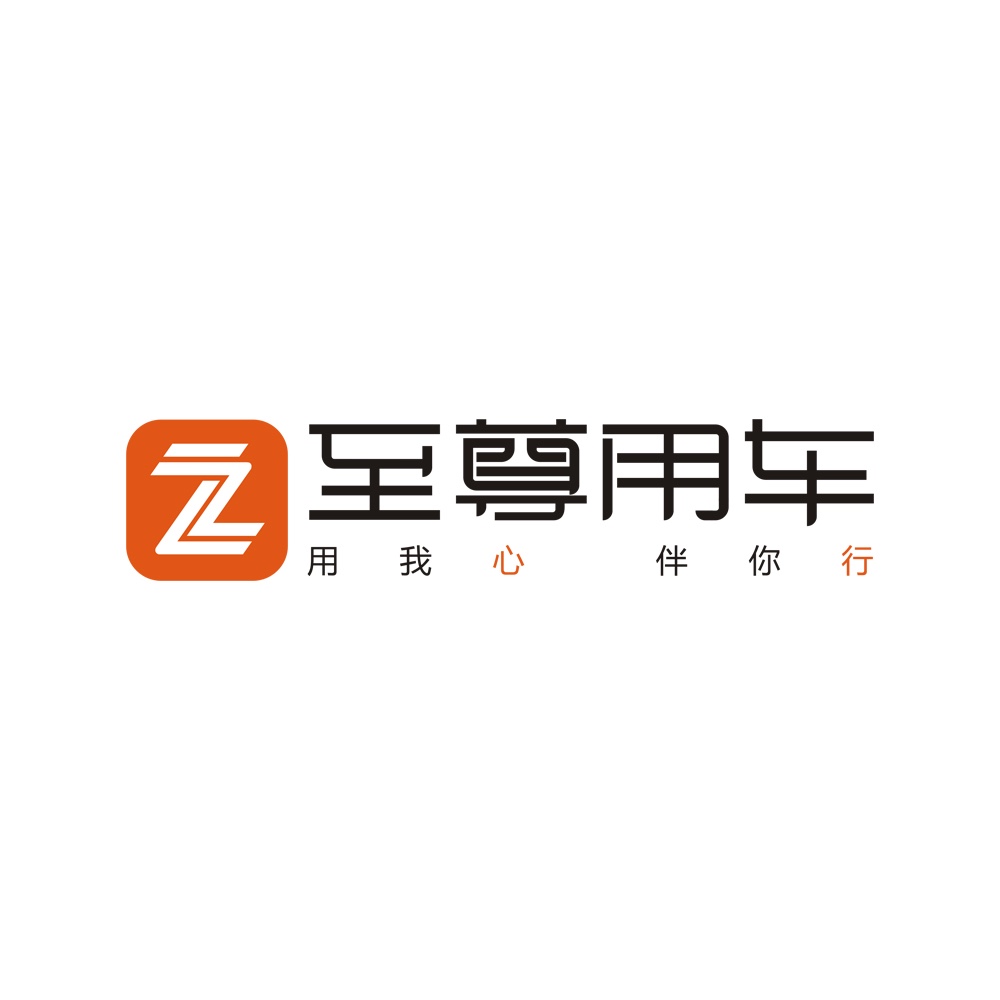 ShenZhen TOPONE Car Service Co.,Ltd.
Booth No. D066
1. Topone was established in March, 2006.
2. It's the first car rental chain company in China.
3. It's the first car rental company who achieved vc funding.
4. As the earliest car rental enterprise topone is dedicated to providing customers services across China with car rental, pick up, driver, leasing.
5. Topone ranked in the top 3 and has a significant influence in the car rental industry in China.
中国第一家全国连锁租车公司
至尊公司成立于2006年,是中国第一家全国连锁汽车租赁公司,其在中国首创的"凭身份证、驾驶证、刷信用卡"就可轻松租车的"两证一卡"的模式,促进中国的连锁租车业得到飞速发展,并成为行业内第一家获得国际风险基金投资的租车企业。

专业专注服务,网络覆盖全国
至尊公司在发展中秉承"用我心,伴你行"的服务精神,不断努力,获取了广大客户的信任和支持。服务网络覆盖全球50多个国家,100多个城市。

稳步经营十年 品牌值得信赖
至尊公司成为国内外多家银行、航空公司指定的高端客户用车服务合作伙伴,为世界500强企业(部分)、政府部门、事业单位等提供全国性、多元化、定制、驻点类综合用车服务,稳步经营十三年成为国内领先的连锁综合用车企业。
Address
深圳市福田保税区绒花路128号深福保大厦21楼
518038 深圳市
China
Contacts
Homepage:
Email:
Tel:
Product Groups
Car Rental Companies
Limousine Services/chauffeured service
Travel Management Companies