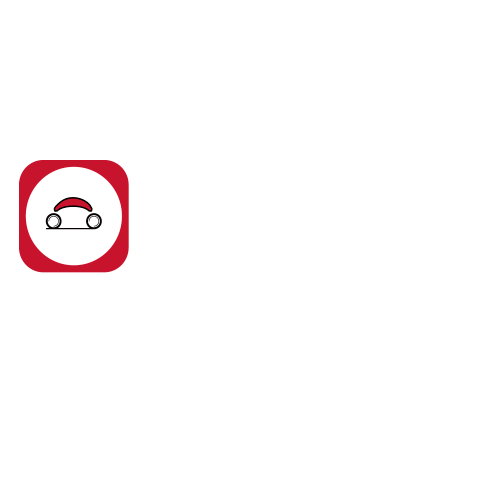 Shouqi Limousine&chauffeur
Booth No. D032
Shouqi Yueche, a leading e-hailing company launched in September 2015, insists in the premium brand positioning by focusing on regulation compliance and state-class service standard, to become the preferred e-hailing brand for customers.
The company actively cooperates with the government and follows the local regulations on online e-hailing industry, even has provided services for multiple national level conferences.
August 2017, Shouqi Yueche joined hands with industry partners to expand overseas markets. The featured integrated international transportation solutions are available for customers throughout 6 continents, 130 countries and a total of 1500 cities around the world.
Shouqi Yueche has created a unique intelligent travel eco-chain through data integration and intelligent technology to satisfy the demands of business and individual customers in various scenes, such as hotel pick-up and drop-off service, airport pick-up and drop-off service, daily commute, full-day or half-day rental, commercial rental and international services, etc.
自2015年9月上线以来,首汽约车便围绕"高品质"的品牌核心打造优质出行服务,坚持以国宾级服务和合规可信赖的品牌形象,成为用户商旅出行首选品牌。
同时积极配合各地方网约车政策,成为目前市场上最合规的网约车平台,更多次为国家级别的重要会议提供用车保障。
在用车服务方面,包括了即时用车、预约用车、多日接送、日租、半日租、接送机等用车服务场景,提供出租、畅享、舒适、商务、豪华、大巴等丰富车型。
2017年8月携手品质出行合作伙伴开通国际用车业务,全球6大洲、130个国家,总计1500座城市的旅客都可以享受到首汽约车提供的国际用车服务。
首汽约车还通过数据整合和智能科技满足不同人群、不同场景的企业和个人商旅出行需求,打造了独有的智慧出行生态链。
Address
北京市朝阳区枣营路甲3号首汽大厦
北京
China
Contacts
Homepage:
Email:
Tel:
Product Groups
Limousine Services/chauffeured service