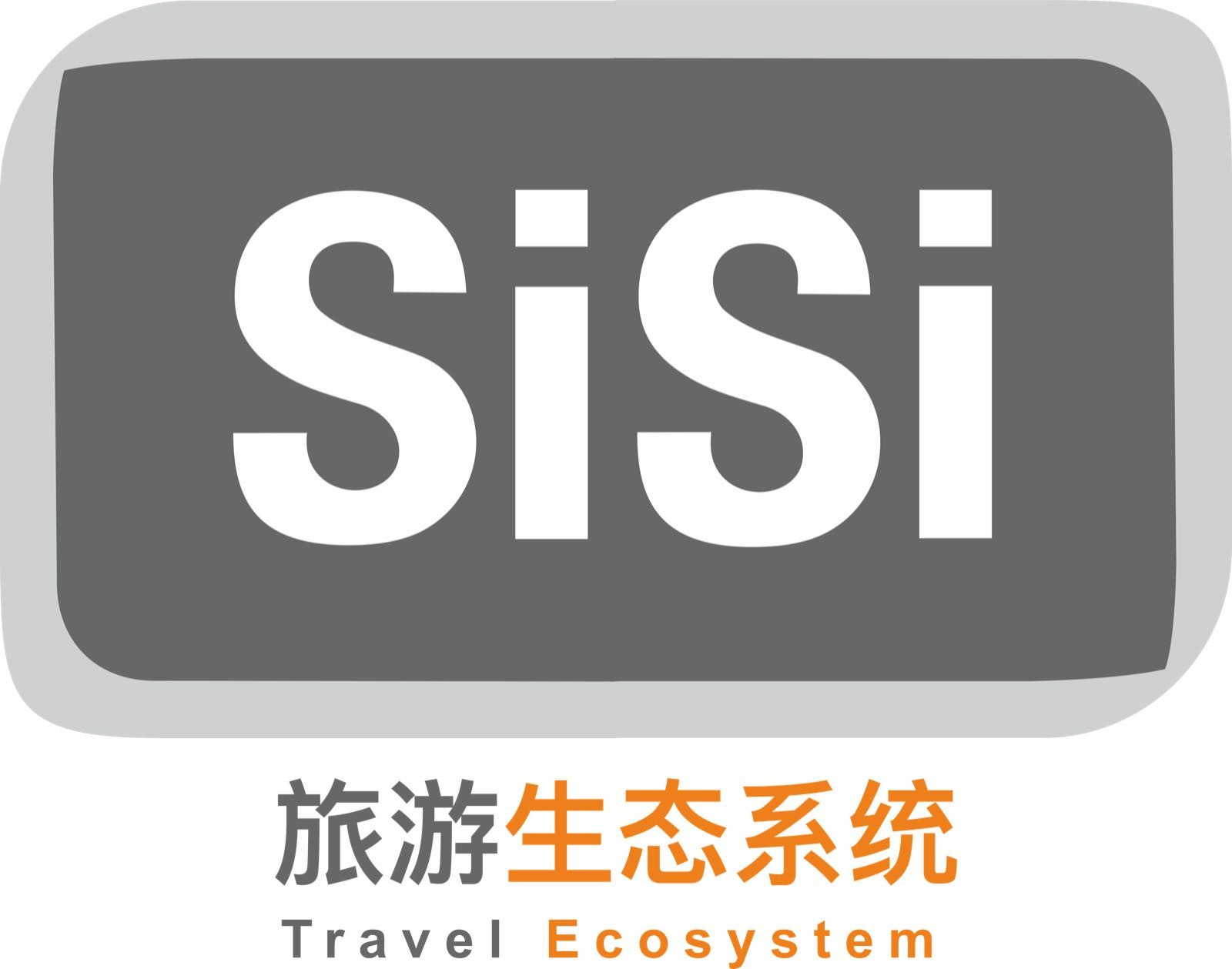 SiSi HK Limited
Booth No. E055
We automate the travel supply chain and empower every travel request by combining business as usual with innovative technology.
Lead the travel industry to the next step ahead by digitizing the process of B2B travel commerce and providing the playing field.
Integrate the Global-Local service inventory functional on a single "One Stop Shop" web site without redirections through our application suite.
SiSiPlan: Power any travel demand interactively with absolute management of requested services with rates, creating a live itinerary.
SiSiBid: Make any Trip Planning and publish it to the user network, receive offers, evaluate them by dealing in real time.
SiSiBook: Search & book across all travel services categories.
TravelR OS: End2End Cloud based travel management system with Global Product Access.
我们将供应链流程自动化以满足各类出行需求,并将现有商业模式与技术创新相结合。
通过在B2B旅游商务数字化进程和公平竞争的市场环境下,引领旅游业迈向下一步。
将全球以及当地服务资源整合在单一的"一站式"平台上,无需通过我们的应用系统进行重定向。
Sisiplan:通过对所需服务的预算控制,以互动的方式满足任何旅行需求,从而创建实时行程。
Sisibid:将定制的旅行计划发布到用户网络,接收报价,通过实时处理对其进行评估。
Sisibook:搜索和预订所有旅行服务类别。
Travelr OS:基于端到端云服务旅行管理系统,支持全球产品访问功能。
Address
340 Queen's Road Central
Central Hong Kong
Hong Kong China
Contacts
Homepage:
Email:
Tel:
Product Groups
Reservation and Booking Technologies
Distribution Technologies
CRM Technologies
Content Management Solutions
IT solutions and services