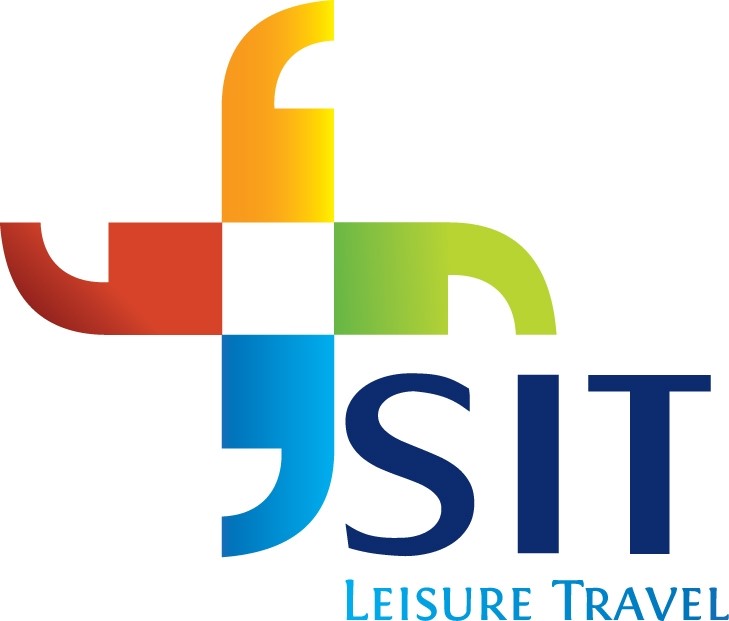 Special Interest Travel
Booth No. A118
SIT has been in operation for over 42 years. With many years of experiences, our company is one of Malta's leading Destination Management Companies. SIT today has earned itself a leadership reputation in handling incoming tourism into Malta.

With a team of twenty persons, SIT operates in various segments including Conferences, Incentives, Leisure travel specializing in niche travel and also Tour Operating for individual travel. Our expertise is both knowledge and experience, matched with the ability to provide creative, unique and price competitive programs to any type of traveler.

What distinguishes SIT from many of its counter parts, is its affiliation to The M. Demajo Group, a private owned Group of Companies that is renowned for its wide diversification and achievement. As a subsidiary of this Group, SIT benefits from excellent supplier relations, strong negotiating power and influential contacts.

Furthermore, SIT is totally committed to quality and its ISO 9001 & Quality Assurance certification is proof of this commitment. SIT's DMC division handles Conference & Incentive events for many international corporate clients and associations alike. SIT has the right set up and the dedicated staff, required to transform each event into a truly successful one.

On the other hand, niche travel in Malta is very up and coming and the islands are witnessing a surge of activity based holidays to Malta including rock climbing, sailing and many more. The 7000 years of history of the islands, also creates the perfect setting for cultural and historical groups, as well as various other holistic niches. The Maltese Islands have so much to offer to the discerning travel, ranging from different experiences to memorable stays. SIT aims to deliver and promises to exceed customer's expectations for personal attention and quality service during their stay in Malta!
从1977年至今,奇趣旅行社一直秉承着"关注每一个细节"的公司文化宗旨,为每一位客户打造最入微的服务。马耳他是一个微型国家, 我们在各种细微的美丽探寻精致的旅行体验。直到今日,正是这种一丝不苟的态度令我们赢得了客户和各商家的亲睐,让他们一次又一次地从不同角度领略到马耳他作为'地中海之心'的千年之美。

马耳他奇趣旅行社成立于二次世界大战之后,是进入马耳他旅游业最早的公司之一。奇趣旅行隶属于M.Demajo集团公司, 是其重要的组成部分。集团公司雄厚的资金实力和在本地的影响力提供了奇趣旅行广阔的客户资源以及极高的信任度。 奇趣旅行主要分为休闲旅行和会奖旅行两大部分,同时旗下还拥有"体验马耳他(MALTA EXPERIENCE)"电影院。奇趣旅行拥有精通各类语言的专员为客户服务, 曾经接待过来自超过100多个国家的宾客。会奖部拥有众多专业资源,曾经为超过1200人的大型奖励旅游提供服务, 同时也是马耳他YPO的指定地接社。

近些年来奇趣旅行一直密切关注中国市场, 并积极参加各类推广活动。我们提供全职中文OP及市场专员,为中国客人量身定制各类产品。我们曾是中国航空和阿联酋航空的GSA,至今与其一直保持合作关系。我们同时常年与马耳他本地政府及中国驻外使馆及单位合作, 接待各类政府访问和文化交流活动, 并成功邀请各类政府和非政府组织前来马耳他访问。奇趣旅行于2014年代表马耳他旅游局回国参加展会并邀请马耳他驻华大使一同推广马耳他旅游业, 为众多客户展示地中海之心的神秘与魅力。
Address
103, Archbishop Street
VLT 1446 Valletta
Malta
Contacts
Homepage:
Email:
Tel:
Product Groups
Customized Tour
Incentive Travel
Luxury Tour operators/Travel agencies