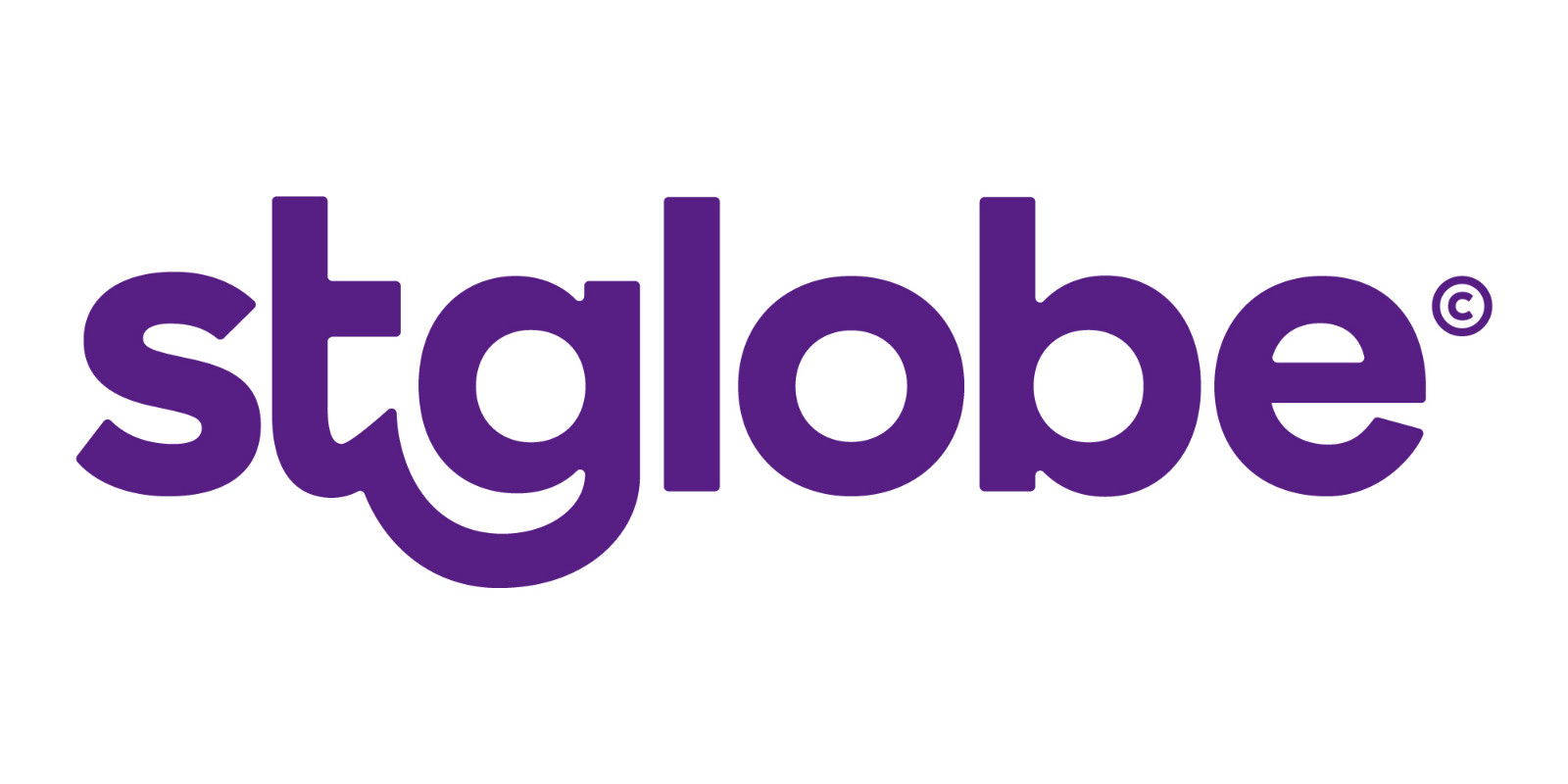 Special Tours Wholesalers LTD
Booth No. F044
Stglobe stands as a leading hotel accommodation provider, specialized in the Leisure FIT segment.
Founded in 1987, our company has been offering services to 7.500 tour operators, travel agencies & B2B providers on a global scale. Our portfolio consists of more than 250.000 properties with 19.500 direct contracted hotels in over 23.000 destinations worldwide, and is accessible through XML and Stglobe's B2B booking platform www.stglobe.com .
Continuously investing in human & technological resources, Stglobe can guarantee a prompt reply within an estimated response time of 2 seconds with wide availability always focusing on highly efficient and reliable client support.
Stglobe是一家领先的酒店住宿供应商,专门提供休闲FIT服务。
公司成立于1987年,一直为全球7,500家旅游经营商、旅行社和B2B供应商提供服务。
我们的投资组合包括超过250,000个房地产,19,500家直接签约酒店,分布在全球超过23,000个地方,可通过www.stglobe.com访问XML和Stglobe的B2B预订平台。
Stglobe持续投入人力和技术资源,可确保在2秒的预计响应时间内快速回复,可用性广泛,始终专注于高效可靠的客户支持。
Address
Tower 42, 25 Old Broad Street
EC2N 1HN London
United Kingdom
Contacts
Homepage:
Email:
Tel:
Product Groups
Hotels/hotel chains
Holiday resorts
Business Travel Agencies
Reservation and Booking Technologies
Distribution Technologies