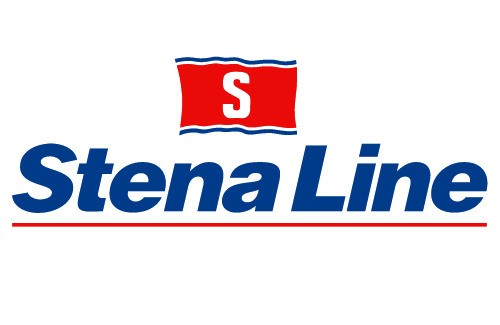 Stena Line Ltd
Booth No. D038
We are Stena Line
•One of the world's largest ferry operators with more than 28 700 trips every year.
•Transport 7.6 million passengers, 1.7 million cars and 2.1 million freight units every year.
•38 vessels in operation on 20 ferry routes between ten countries in Northern Europe.
•5 600 employees from more than 50 nationalities.
•Leader in sustainable shipping with 300 + implemented energy saving projects.
Stena Line offers trips for every need and occasion, whether simply travelling for pleasure or en route to a destination. Stena Line provides sustainable links across Europe, taking you towards new destinations, people and cultures.
我们是Stena Line
•我们是世界上最大的轮渡运营商之一,年航程超过28700次
•平均每年约760万乘客,170万辆汽车登船
•总共38条船只在欧洲10个国家之间的20条航线上作业
•拥有来自50多个国家的5600名员工
•通过300多个节能实施专案,在可持续航运领域处于领先地位
Stena Line 满足旅行中的各种需求,无论是简单的休闲游览,还是有目的地的去往新的国家。Stena Line 提供给您多达10个国家的接连方式,使您的旅途充满各种可能,领略各个目的地的人文和风景。
Address
Room 1912, No.580 LL Land, West Nanjing Road
200040 Shanghai
China
Contacts
Homepage:
Email:
Tel:
Product Groups
Serviced apartments
Cruise Lines