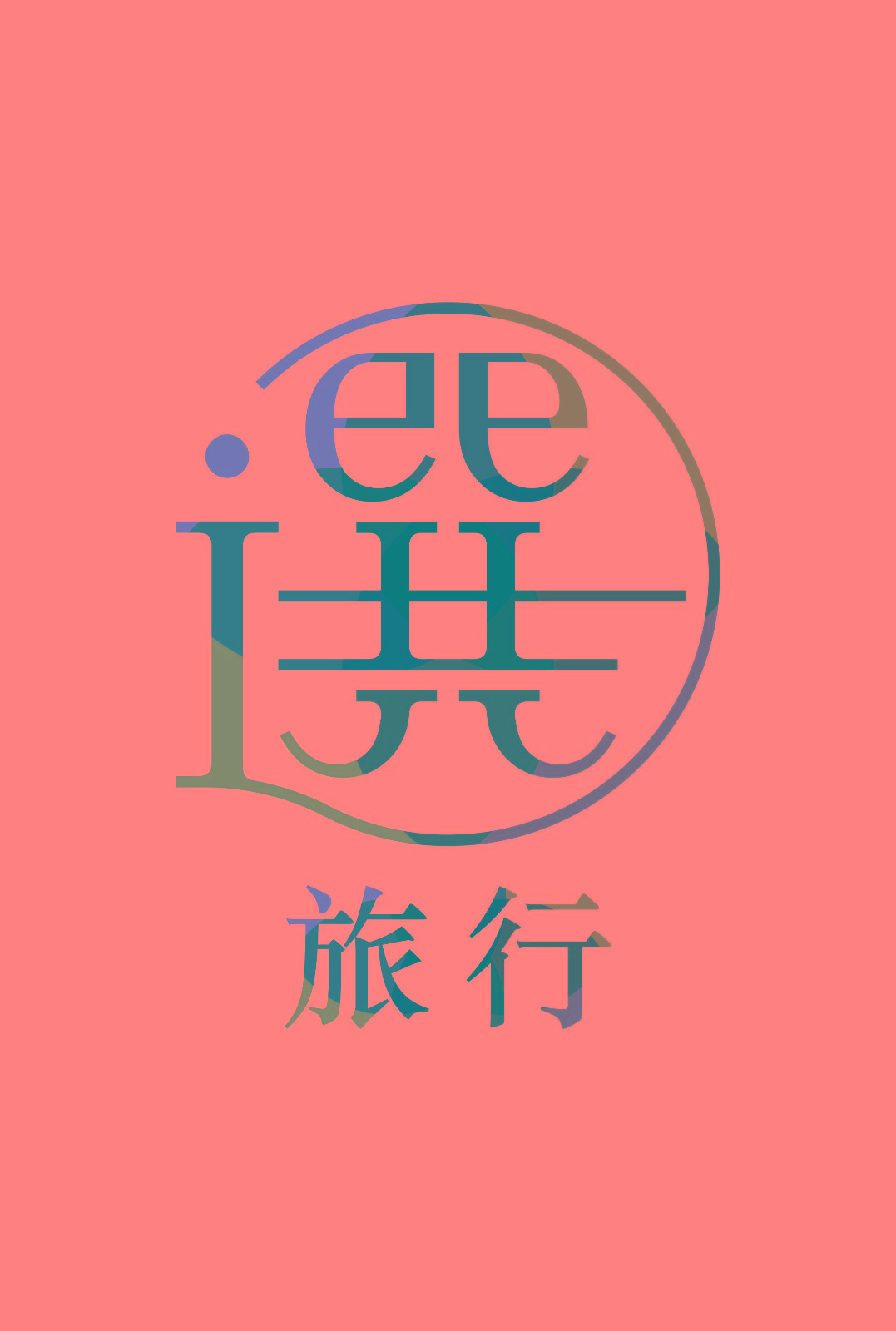 the choice travel
Booth No. D076
the choice, your choice。

the choice travel is a high-end brand of the choice group. Since 2014 which is responsible for custom-made travel and leads the development of luxury customized travel industry in China.
As we researche and analysis of the boutique butler service model of international luxury hotel brands, and through practice to explore a travel butler service model which is suitable for the mainland high-end market. The choice travel is a travel agency which focus on professional hospitality, bring different travel experiences, the high quality mini group tourism, in-depth development of resources, customer-oriented service.
悦选集团在2015年创立品牌[选旅行]是专注于灵感、创意和专属管家服务的高端旅行定制品牌。潜心选取目的地,旨在为每一位品位独到的宾客打造美轮美奂的旅行线路和体验,以最别具一格的方式感受当地人文与自然。

在2019年荣获胡润百富"高端私人定制旅行最佳表现奖"。
 
公司创始人Fernando Yang 20多年来分别从业于酒店、餐饮、旅游,足迹横跨半个地球,累积了丰富的经验,深受多元文化浸染、并曾效力于华侈酒店行业的他深谙地域之美和待客之道。5年来,选旅行不断探索、升华并充实着华侈旅行的内涵。其产品创作团队也坚持以独到的视角和方式探索世界,提炼世界的美妙之处,并不断刷新世人对华侈旅行的认知与定义,让越来越多的客人感受精彩绝伦的旅行盛筵、呈现极尽温情和细腻的服务与关怀、也谱写出难以忘怀的至臻记忆。
Address
江苏路369号15G
200050 上海
China
Contacts
Homepage:
Email:
Tel: