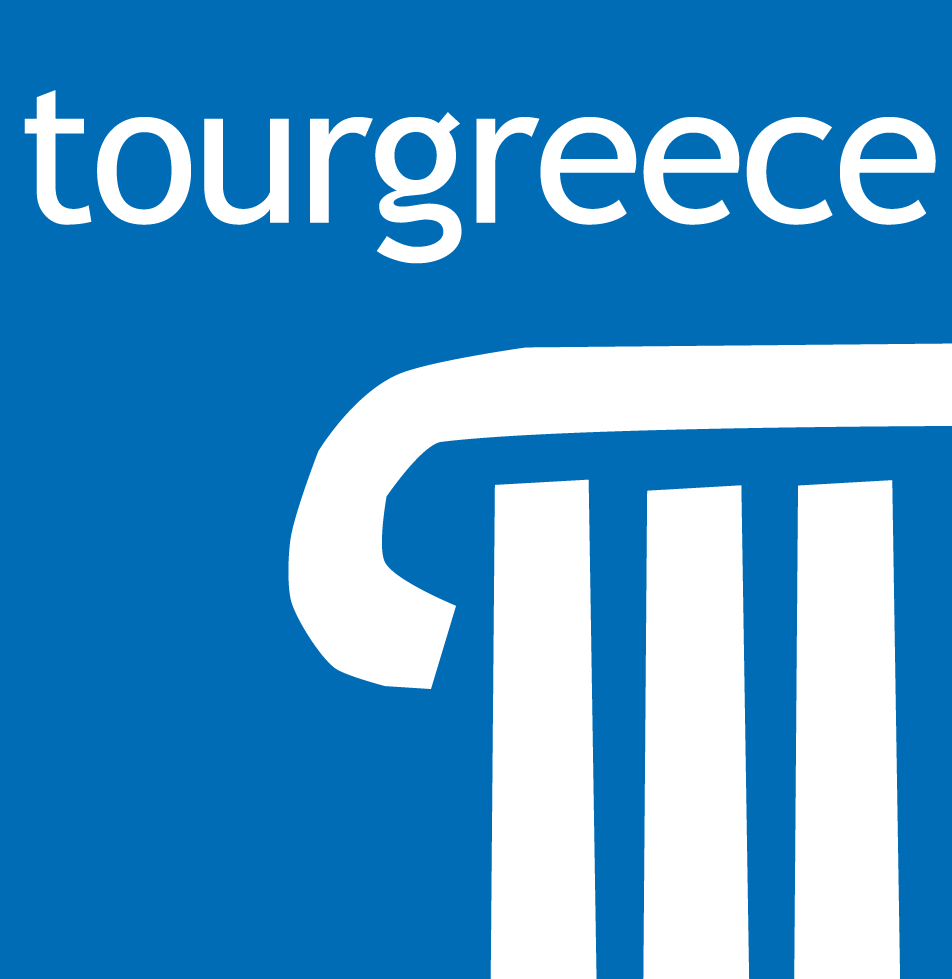 Tourgreece – T2G (Tour2Greece)
Booth No. A078
Tourgreece's is the largest and the oldest DMC in Greece with the same mission, to provide each and every one of your clients, our guests, a warm welcome and a top quality vacation package at
a competitive rate.
That is why tourgreece is the ideal partner for any travel professional looking for a reliable incoming agency in Greece, with the right expertise, the purchasing power and the proper connections to service their demands. With more than 35 years of continuous and uninterrupted presence in the Greek travel industry, tourgreece offers comprehensive, tailor-made incoming services for Luxury Travel Specialists, wholesale tour operators, MICE specialists, leisure group organizers and FIT agents.
You should know that tourgreece operates, throughout the year, motor coach tours, visiting Greece's many classical, archaeological and byzantine sites. Also from March to October, every year,
the company holds a large number of cabins in many categories, on 3, 4 and 7 day Greek island and Turkey cruises, departing from Piraeus, the port city of Athens.
The company also holds a large allotment in some of the best 4 and 5 star hotels and resorts in Athens, most major cities and many Greek islands in the Aegean and the Ionian Seas.
Tourgreece works with the best and the brightest of Greece's licensed Guides, hires the latest models of motor coaches, contracts with the best restaurants and tavernas and the most service oriented and efficient of catering venues. Needless to say, it evaluates and inspects each and every one of them at least once a year.
tourgreece welcomes and services in Greece, yearly, over 120,000 visitors
Clients, our guests. Because of this very large cycle of business, the company contracts the lowest possible net rates with all units of the Greek Tourist infrastructure. These net rates, tourgreece passes on to their clients, their travel partners.
tourgreece -- 您在希腊值得信任的合作伙伴

自从瓦西里•萨克莱利(Vassilis Sakellaris)先生在1979年创办tourgreece以来,我们一直致力于以及极具竞争力的价格为我们所有客户提供宾至如归的服务。

tourgreece是您在希腊理想且可靠的专业旅行代理。我们拥有丰富的专业知识,高效的执行能力以及对所有服务高度的掌控力。凭借其超过连续30年不间断的致力于希腊旅游事业的经验,tourgreece为旅游批发商、MICE、休闲旅游团队及散客提供全方位、个性化的定制入境旅游服务。
tourgreece全年操作大型的旅游团队前往希腊著名的名胜古迹和拜占庭古迹。同时在每年的三月至十月,我们掌控有大量的船票,适用于3天、4天和7天从雅典皮雷埃夫斯(Piraeus)港口出发的希腊岛屿及土耳其游船旅行。
tourgreece常年控有大量在雅典及许多希腊爱琴海和爱奥尼亚海小岛上最优秀的四星及五星酒店和度假村的房间配额。
tourgreece一直与希腊最优秀的执证导游合作,使用最新最先进的旅游巴士并且与最优秀的餐馆和酒吧拥有常年合作协议。毋庸置疑,我们每年都会重新考察和评估每一个合作的供应商,只有符合我们高标准的供应商才能继续第二年的合作。
tourgreece每年接待超过12万名的入境游客。凭借这巨大的业务量,我们能从各大供应商获得最优秀的价格。同时这也将受惠于我们的合作伙伴及代理商,使他们更具竞争力。
tourgreece诚挚邀请您成为我们全球合作伙伴中的一员,成为您值得信赖的希腊地接。
选择tourgreece的理由:
深度了解掌握希腊各方面的知识及资源情况
从抵达到返回全程的细致周到服务
以极具竞争力的价格提供超值的服务
每年都有众多专业旅行机构选择我们为其服务
大多数的旅游合作伙伴都是常年合作伙伴,并与我们保持良好的合作与朋友关系
根据您的市场需求和客户要求提供定制旅游服务
积极听取各方的意见和建议来改进我们的服务,从而保证提供产品的竞争力
tourgreece是希腊所有主要的专业旅行组织和机构的成员。例如:ASTA, NTA, PATA, SITE, USTOA, IATA, HATTA
拥有希腊全境内及海岛最优秀和最可靠的合作网络
tourgreece是具有世界知名度并且被公认为希腊及全球最佳入境服务机构之一
综合性的入境旅游服务
为单独客户定制独特行程及服务
为家庭团队提供假日旅游套餐服务
3天、4天及7天希腊岛屿和土耳其的爱琴海游船服务
希腊境内经典景点,考古景点和宗教遗址的行程
公司及商务旅游服务
提供在希腊岛屿上举行婚礼仪式及婚礼接待的蜜月套餐产品
面向高中生、院校生及大学生的游学旅行服务
会议、奖励旅游、会展及特殊活动(MICE)的服务及举办
机票、游船的线上订票服务
各种规模的团队组织和接待服务
为VIP客户提供最顶级奢华的旅行服务
希腊最优秀的掌握各国语言的执证导游服务
Address
SYNGROU AVENUE 80-88
11741 ATHENS
Greece
Contacts
Homepage:
Email:
Tel:
Product Groups
Town Sightseeing Tours/ Walks
Customized Tour
Luxury accommodation