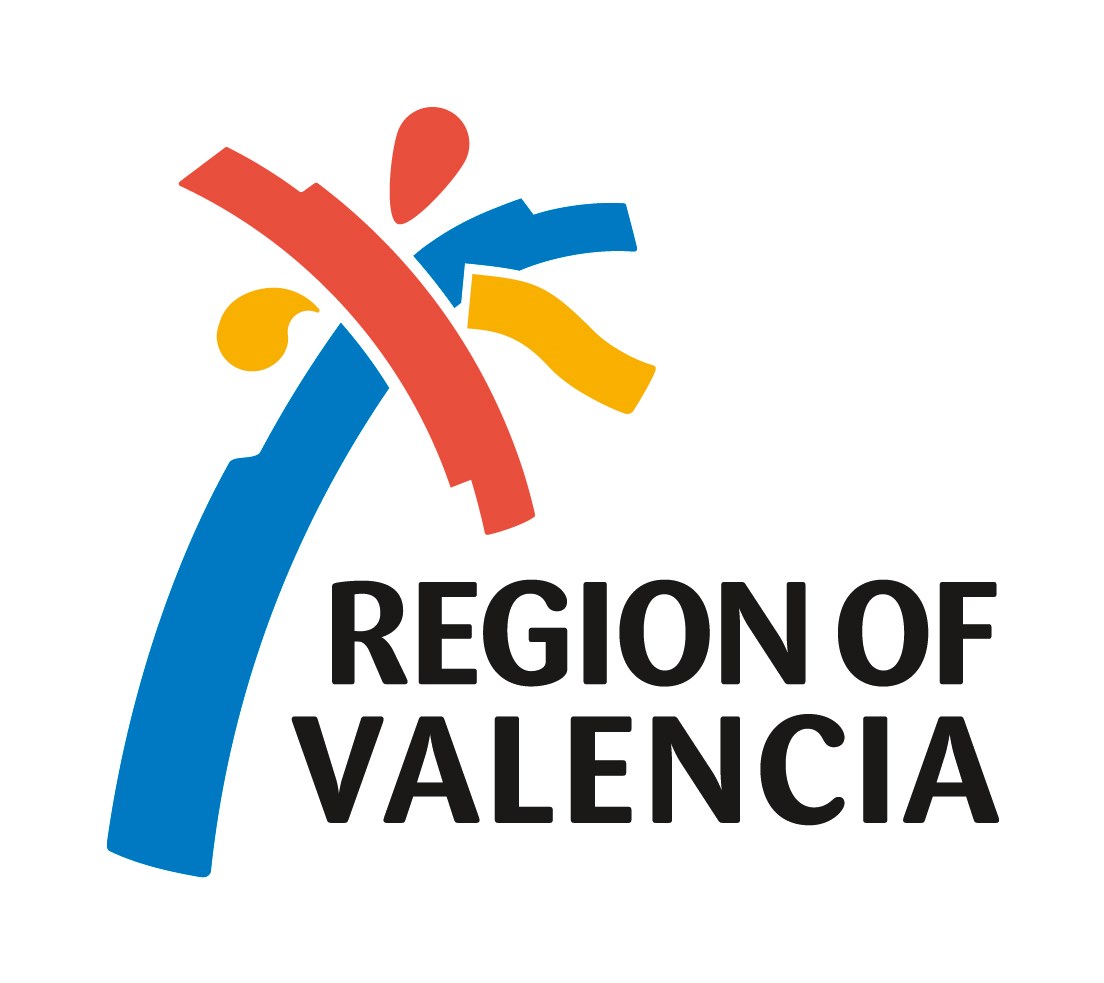 TURISME COMUNITAT VALENCIANA
Booth No. A090
On the eastern edge of Spain, hugging the Mediterranean Sea, Valencia is one of the most picturesque and charming regions in the whole country. The Region of Valencia is a Mediterranean destination with a millenary history, culture and an important monument and landscape heritage.
Although there is a cultural heritage common to all Valencians, the marked uniqueness of its regions has led to multiple cultural manifestations throughout the territory. These manifestations have been reflected in all fields: languages and dialects, culture, festivals, music, gastronomy, etc.
The Region of Valencia is a safe place, a European destination visited by more than 27 million tourists last year.
The Region of Valencia has airports, ports and high-speed rail connections that link our region with the rest of Spain, Europe and the world.
瓦倫西亞位於西班牙東部邊緣,擁抱地中海,是全國最美麗,最迷人的地區之一。瓦倫西亞地區是一個地中海目的地,擁有千年曆史,文化和重要的紀念碑和景觀遺產。

雖然所有瓦倫西亞人都有共同的文化遺產,但其所在地區的獨特性使整個地區出現了多種文化表現形式。這些表現形式反映在所有領域:語言和方言,文化,節日,音樂,美食等。
瓦倫西亞地區是一個安全的地方,去年有超過2700萬遊客參觀了歐洲目的地。

瓦倫西亞地區擁有機場,港口和高速鐵路連接,將我們的地區與西班牙,歐洲和世界其他地區連接起來。
Address
C/Democracia, 77
46018 46018 Valencia 瓦伦西亚
Spain
Contacts
Homepage:
Email:
Tel:
Product Groups
Tourism Boards
Organizations/Associations
Touristic Representations