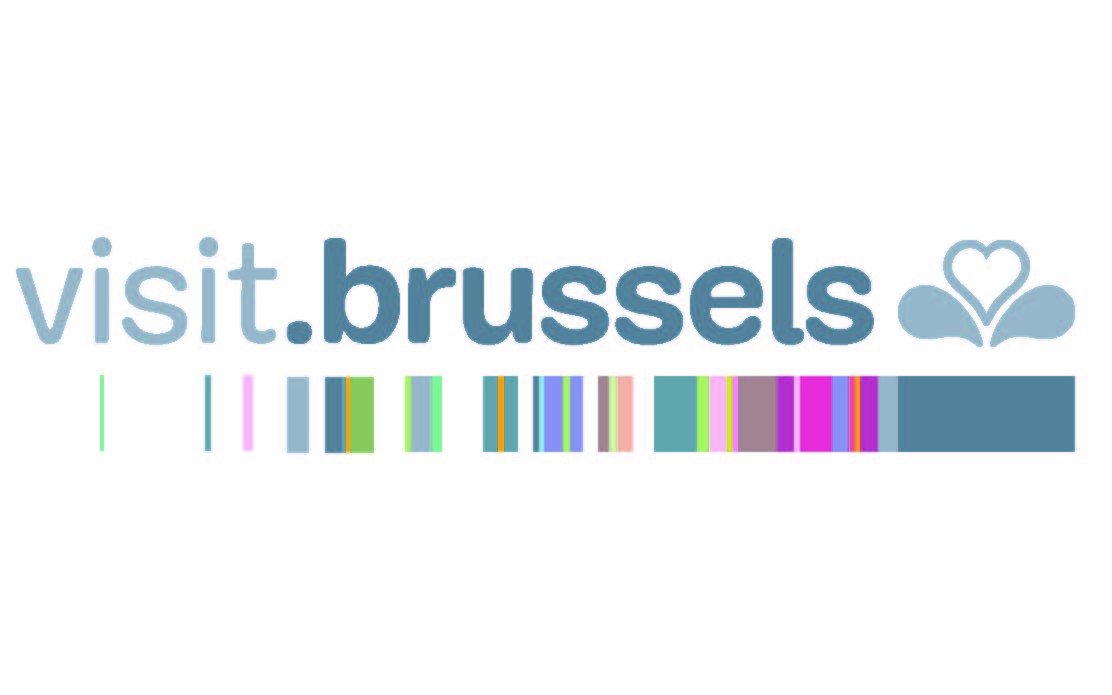 visit.brussels
Booth No. A023
Brussels is the capital of 500 million Europeans and is one of the world's Power Cities – very important places for decision-making and debate. But it's a metropolis with a personal touch, internationally renowned for its conviviality. It offers a warm welcome to its numerous visitors: whether they come for business, culture, leisure or to get away from it all, a trip to Brussels is always memorable.
It's a global and proudly multicultural city… it's both historical and modern, a meeting point of North and South, where the differences are maintained yet meld together harmoniously.
Its gastronomy is up to any challenge, its fashion walks the most sought-after runways, its architectural heritage was created by some of the world's most famous names and its comic book heroes have become Hollywood stars…
The multiple identities of Brussels are its key assets, and each visit to the European capital is unique. Welcoming, dynamic and open, the capital makes all the treasures that it contains accessible to friends and family, winter and summer, day or night.
布鲁塞尔是5亿欧洲人的首都,也是世界强国之一,是决策和辩论的重要场所。但它是一个具有个人色彩的大都市,以其热闹闻名于世。它对众多游客表示热烈欢迎:无论他们是为了商务、文化、休闲还是为了远离一切,去布鲁塞尔的旅行总是令人难忘的。
它是一个全球化的、自豪的多元文化城市……它既有历史意义,也有现代意义,是南北的交汇点,在这里,差异得以保留,但又和谐地融合在一起。
它的美食可以应付任何挑战,它的时装走秀是最受欢迎的t台走秀,它的建筑遗产是由一些世界上最著名的人物创造的,它的漫画英雄已经成为好莱坞明星……
布鲁塞尔的多重身份是它的关键资产,每一次对这座欧洲首都的访问都是独一无二的。欢迎、活力和开放,首都使所有的财富,它所包含的朋友和家人,冬天和夏天,白天或晚上。
Address
Rue Royale 2-4
1000 Brussels
Belgium
Contacts
Homepage:
Email:
Tel: