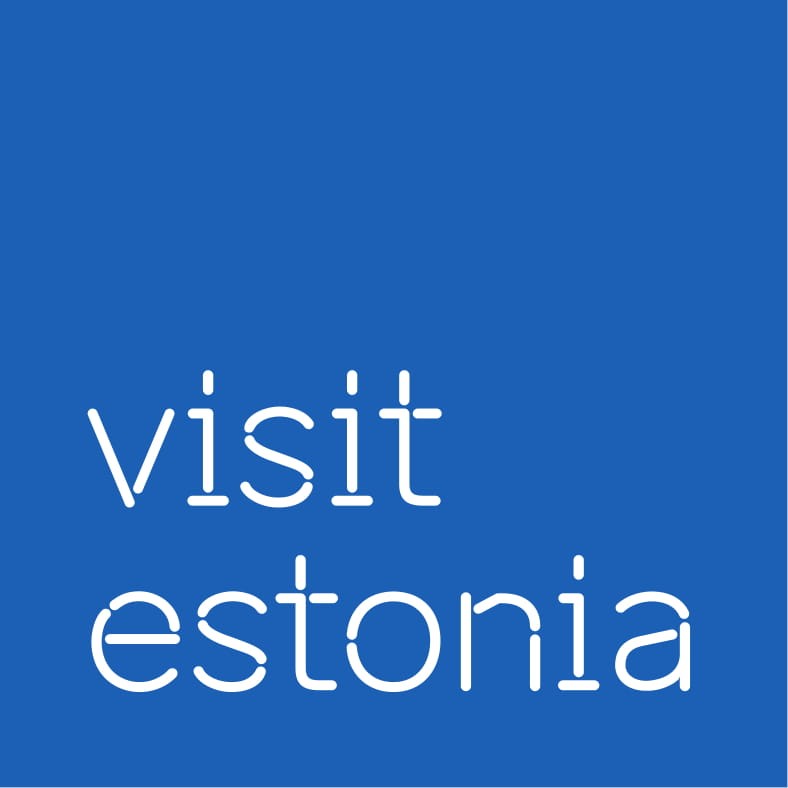 Visit Estonia
Booth No. A023
Visit Estonia is the brand of the Estonian Tourist Board, who is responsible for implementing Estonian national tourism policy.

A clean environment. Both urban and rural.
• One of the best urban air quality in the world (according to WHO)
• 25% of the country certified organic
• Ranked 2nd in Europe for the number of bird species sighted
• The 26 km ice road that connects Estonia's mainland to the island of Hiiumaa is the longest in Europe

We are a digital society.
People in Estonia can benefit from the most advanced digital society in the world. Simply put, less hassle means time well spent. Now, people outside of Estonia are offered a variety of state services through world's first transnational digital identity – e-residency.

Rich cultural and historical heritage.
• Estonia's capital Tallinn is the best preserved medieval city in Northern Europe, which is also listed as a UNESCO World Heritage Site.
• Estonian Song and Dance Celebration is the local signature event and a reason why Estonians are often referred to as the "singing nation". The Song and Dance Celebration is also in the UNESCO Intangible Heritage list.

Main Activities:
• Marketing Estonia as a tourism destination
• Coordination of tourism development programs
• Business consulting in tourism research, marketing, product development and training

Good to know about Estonia:
• Tallinn Christmas Market was awarded the Best Christmas Market in Europe 2019
• Estonia has easy access to all of the neighbouring countries.
• Often described as hidden gem of Baltic coastline.

Come and meet us to know more about Estonia!
Visit Estonia (访问爱沙尼亚)是爱沙尼亚旅游局的官方商标,负责实施爱沙尼亚各项国家旅游政策。

爱沙尼亚拥有干净且未受污染的自然环境——农村与城市都是
• 世界上城市空气质量最好的国家之一(根据世界卫生组织提供数据)
• 爱沙尼亚25%的国土面积拥有有机认证
• 可观察到的鸟类种类数量排名欧洲第二
•连接爱沙尼亚大陆与希乌马岛的冰路长达26公里,是欧洲最长的冰路

爱沙尼亚同时也是一个数字现代化社会。
爱沙尼亚人民从这个世界上最发达的数字现代化社会中受益颇多,简而言之,通过发达的数据科技使他们简化流程并提高效率。如今,爱沙尼亚本国以外的人民可以通过世界上第一个跨国数字身份认证——爱沙尼亚电子居民卡获得不同种类的服务。

爱沙尼亚拥有丰富的文化与历史遗产。
• 爱沙尼亚的首都塔林作为北欧保存最完好的中世纪城市,被列为联合国教科文组织世界遗产。
• 爱沙尼亚歌舞节庆典是当地的标志性事件。正因如此,爱沙尼亚人常被称为"歌唱的民族"。 歌舞节庆典也被列入联合国教科文组织非物质遗产名录。

主要职能:
• 将爱沙尼亚定位为旅游目的地来进行市场推广
• 协调旅游发展项目
• 提供爱沙尼亚旅游研究、市场营销、产品开发与培训方面的商业咨询

爱沙尼亚需知信息:
• 塔林圣诞市场荣获2019年欧洲最佳圣诞市场奖
• 从爱沙尼亚可轻松前往众多临近国家
• 经常被描述为波罗的海海岸线上隐藏的宝石

快来和我们一起探索这个充满惊喜的国度:爱沙尼亚!
Address
Lasnamäe 2
11412 Tallinn
Estonia
Contacts
Homepage:
Email:
Tel: