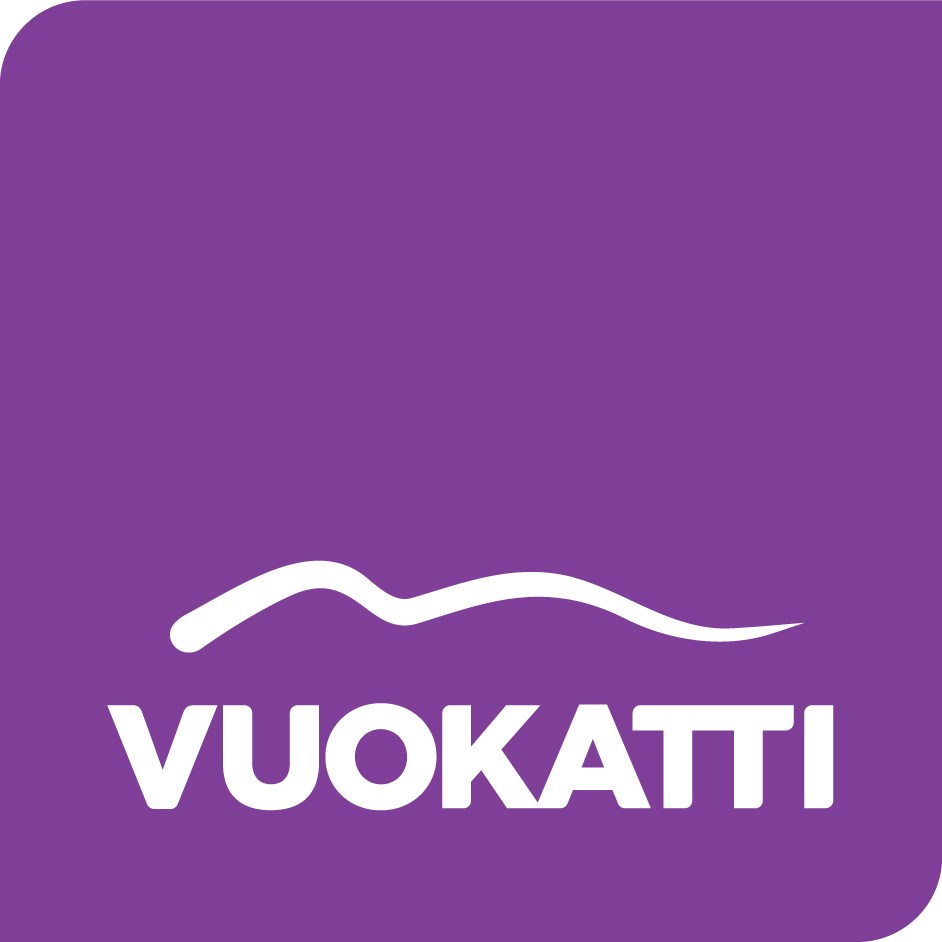 Visit Vuokatti (Kajaani-Oulujärvi)
Booth No. A132
Vuokatti is one of the most popular all year round holiday resorts in Finland and the only Finnish resort offering winter activities all year round. Situated at the cross road of the
Finnish Lakeland and Lapland, Vuokatti and the surrounding area offer to visitors a mixture of the highlights of the authentic Finnish experience in one package and a good mixture of nature and wellbeing activities.

Vuokatti is well known as the Olympic Training Center of winter sports. A big number of Chinese sportmen in cross-country skiing, ice-hockey, biathlon and snowboarding are training in Vuokatti and heading towards the Beijing Winter Olympic Games in 2022. But not only the professional sportsmen can take the advantage of our training facilities. Vuokatti is a pefect place to learn winter sports from the very beginning level. Vuokatti offers the possibility to practice winter sports all year round because we have an indoor skiing tunnel and the only snowboarding tunnel in the world. Both tunnels go well also for other soft winter activities such as husky dog slege drive and tubing.

Vuokatti offers also a good selection of different camp school programs for children and students.

Visit Vuokatti is a marketing organization uniting the companies and services in the resort of Vuokatti and around the lake Oulujärvi in Kainuu Region. Our strategic marketing areas are Asia, Central Europe and Russia.
芬兰沃卡蒂地区(Vuokatti)是广受欢迎并且适合全年度假的胜地,也是芬兰唯一可以365天体验冰雪活动的目的地。位于芬兰湖区和拉普兰地区的交叉口,沃卡蒂以及其周边地区将自然与体育健康活动完美结合,将多种纯正芬兰度假体验的精华集于一身。

沃卡蒂以作为冬季运动的奥林匹克训练中心而闻名。为了备战2022北京冬奥会,目前正有一大批中国运动员在沃卡蒂进行越野滑雪、冰球、冬季两项、单板滑雪的集训。我们的专业训练设施不仅对专业运动员开放,这里也是学习冬季运动入门的完美去处。沃卡蒂拥有滑雪隧道以及全球唯一的滑雪板隧道,在此可以全年365天开展冬季运动。两条隧道也提供趣味性的冰雪活动,例如狗拉雪橇、滑轮胎等。

沃卡蒂同时为儿童及学生群体提供一系列优质的营地游学项目。

沃卡蒂旅游局是致力于联合沃卡蒂地区及凯努Oulujärvi湖地区各公司及服务的市场营销机构。我们的市场版图涉及亚洲、中欧及俄罗斯地区。
Address
Kidekuja 2
88610 Vuokatti
Finland
Contacts
Homepage:
Email:
Tel:
Product Groups
Holiday resorts
Winter Sports
Family Holidays