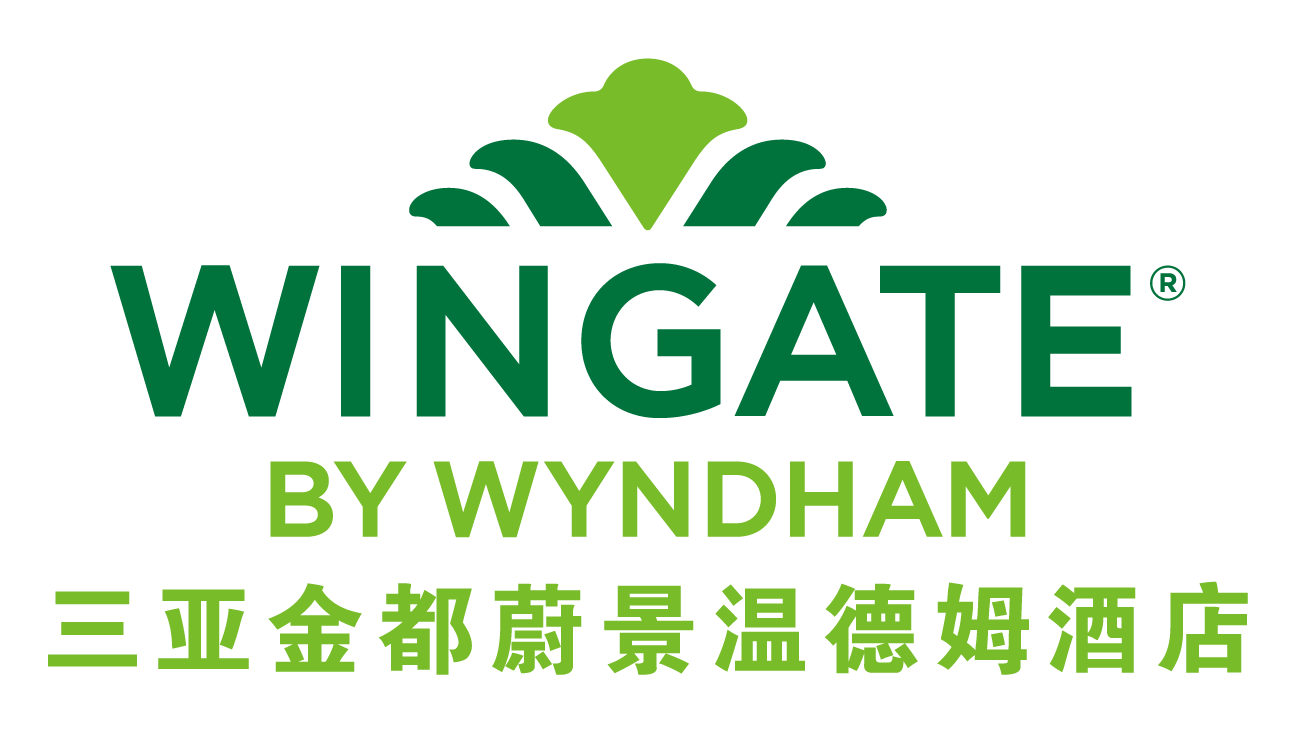 Wingate by Wyndham Sanya Luhuitou
Booth No. E088
The Wingate by Wyndham Sanya is the first Wyndham Hotel by Wyndham Hotels & Resorts in the Asia Pacific. Its avant-garde design, fashion and exquisite, the hotel strives to build a strong family atmosphere, so this piece of land of 1 hectare of the bay is the first choice for families to travel;
The hotel is backed by Luhuitou, a scenic tourist scenic spot, facing the natural international seaport – the southern harbor of Sanya, enjoying the beautiful natural scenery. The location is very advantageous. It is within 10 minutes of Sanya's core business district. It is only a 30-minute drive from Sanya Phoenix International Airport and Sanya Railway Station.
The Wingate by Wyndham Sanya Whether you are in a business trip or enjoying the weekends, we can help you keep in touch with the outside world in real time, the services of interconnecting your and me will make you in modern life.
三亚金都蔚景温德姆酒店是温德姆酒店及度假村集团在亚太区的第一家蔚景温德姆酒店。其设计前卫,时尚而精致,酒店极力打造浓厚的家庭氛围,让这片占地1公顷的海湾净土成为家庭出游的首选之地;
酒店背倚风景秀丽的旅游风景区鹿回头,面朝天然国际海港——三亚南边海港,依山傍海,尽享自然美景。地理位置十分优越,10分钟可达三亚核心商区,距离三亚凤凰国际机场和三亚火车站仅有30分钟车程。
三亚金都蔚景温德姆酒店,无论您是在匆忙的出差途中还是忙里偷闲的享受周末隐逸,我们都能助您实时与外界保持联系,互联你我的服务,都会让您在现代的生活中游刃有余。
Address
No. 113-2, Nanbianhai Road, Sanya, Hainan
572000 Sanya
China
Contacts
Homepage:
Email:
Tel:
Product Groups
Hotels/hotel chains
Family Holidays
Business Travel Agencies